An April shower wont last half an hour. Well Im not to sure about that one. It has rained, now for about a week with just the odd hour of sunshine.
at least the water isnt coming up onto the pavements, since we had the new pumping system put in, no more episodes like
this
(touch wood)
Even the cat doesn't want to go outside.
I'm waiting patiently to plant these potatoes, that have been on the sill for what seems an eternity.
The tulips are looking nice though. So whilst the weather stops me from finishing sorting the garden out, I continue to sew.
Ive discovered the trick is to have a cutting out session. So the other week I cut out three items to sew. I shall show you the first one today. I had seen this pattern on another blog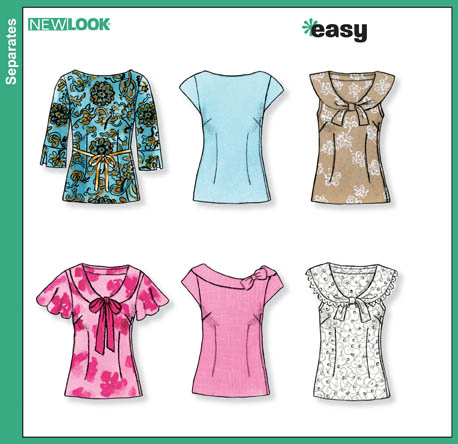 New Look 6808
I realised I had something similar in this Vogue pattern. I thought I could recreate the above from this and add a collar.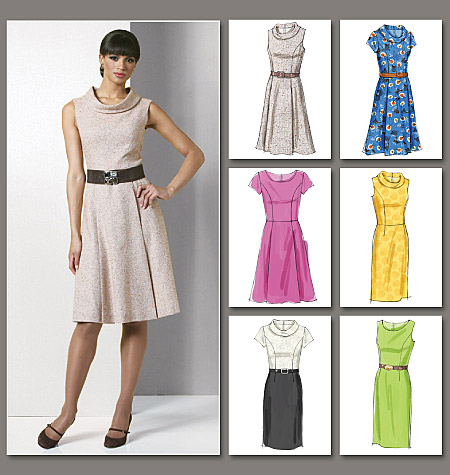 Vogue 8667
Id made this pattern previously but wasnt happy with the princess sea, it was way too high for me. So with the help of a friend I redrafted the top changing the princess seam into a vertical seamst seam. Then I just added a collar, self drafted.

Isnt this fabric Soo beautiful.
A petrol blue with large blossoms, I love it. Its 36" wide seersucker, vintage and incredibly light. I had just over a metre. Just enough to make a sleeveless top, I had to use bias on the seams binding and a contrast material under the collar.
How do you all take photos of yourselves I found it impossible, especially in my tiny cottage
At last with the help of someone, a really quick and easy top with so many options.