I have been busy making up some of my materials, before I head over to Saltaire tomorrow on a coach trip and also a visit to The Shuttle to stock up with fabric.
Do not be deceived by appearances. For behind that door is an Aladdins cave, and whats even better they are all bargains.
Im so excited, I may burst!!
So here is what I've been making.
The top was made from some ridiculously cheap fabric I bought that my friend thought was hideous, It was worth buying just to practice with. The pattern is Vogue 8151.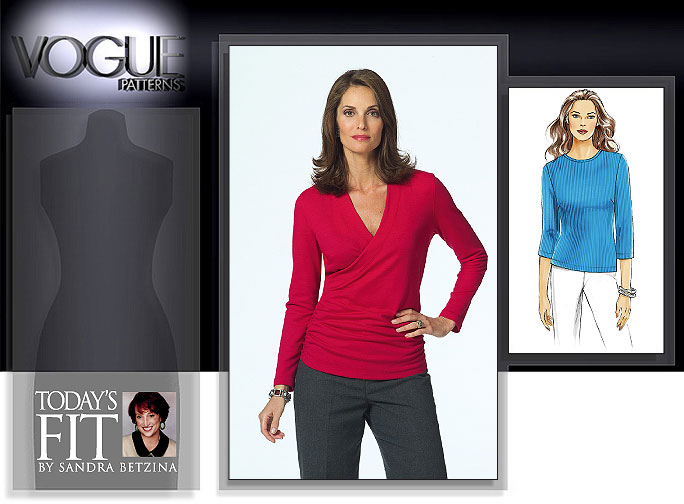 Okay, so I made the wrapover top with 3/4 sleeves and I was going to rouche it up like on the pattern with the elastic, but decided against adding extra bulk around my tummy, mind you it seems to do it on its own accord, I kept the original length. I especially like the band on the neck, which gives a lovely firm edge. The pattern was big on me, Im new to Vogue patterns so I haven't sussed them out yet. The only way this top was going to work for my figure was if I nipped it in at the waist, for more shape. Im pleased with the results, not too sure if brown is my colour, and without the bright skirt I would feel quite drab.
The skirt is made in the brightest possible pink baby cord. It is part of the mini wardrobe in my previous posts. Its self drafted, with three sections on the front and top stitched, a centre back zip and curved petersham waistband .